We manufacture Hopper Windows here in Edmonton. They are similar to casement and awning windows. Hopper windows are open inside, and casement and awning windows are open outside. Hopper windows are also known as basement windows.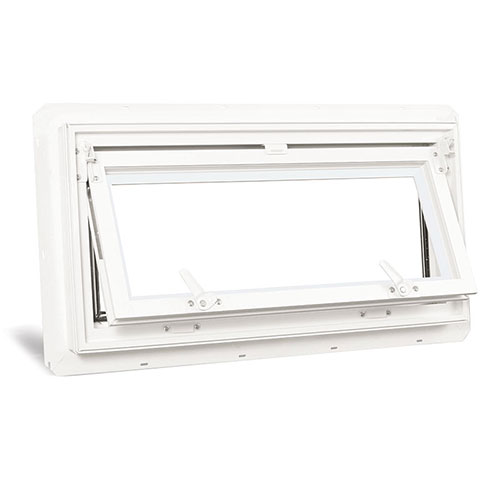 Hopper Windows - Features
Heavy duty wider low maintenance frame for higher energy efficiency.
Multiple weatherstip for water and air tight.
Jamb options for better interior look.
All foam spacer for better performance.
Functional and easy to use window screen.
Download Fancy Windows Product Brochure