Interior Doors - Edmonton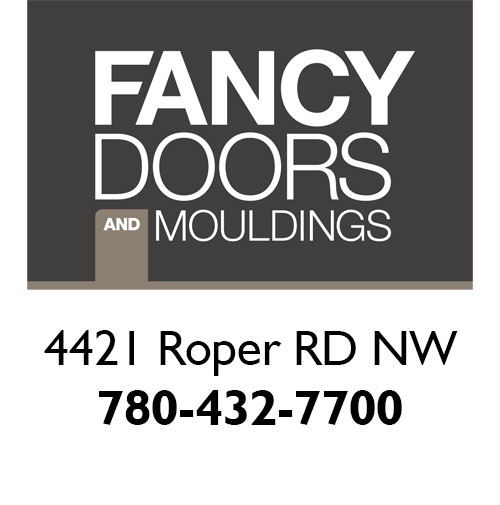 Interior Products Division
The design and style of interior doors play a crucial role in defining the overall interior look of your home. With the large selection and variety of interior doors in Edmonton, you will find the interior doors styles which compliment your home's overall interior look. We are happy to serve homeowner, new home builder, and renovators for any size of residential or renovation job in Edmonton.
An Association with Fancy Doors and Mouldings, we have a production facility at 4421 Roper Road NW Edmonton to supply interior products for any size of the residential and commercial project. Call 780-432-7700 today to get an estimate.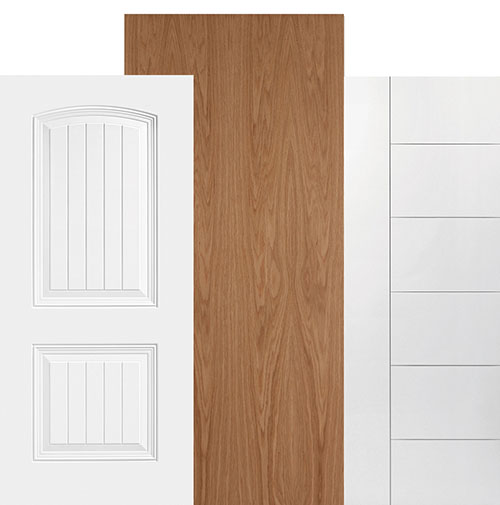 Hollow Core Interior Doors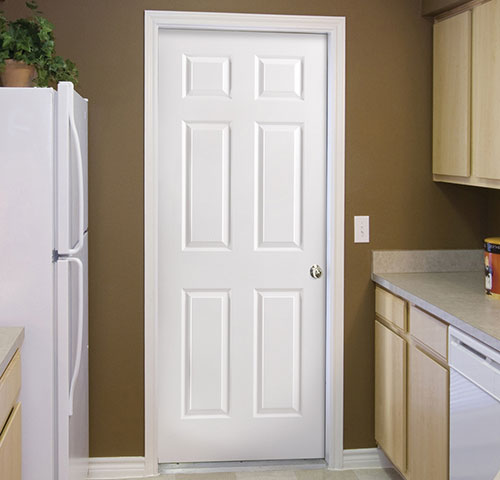 Hollow core interior doors come in a wide variety of material types and designs, and are generally more affordable. Many All-Panel doors are upgrade-able with alternative core types and wood species. They are made with interwoven corrugated hollow cells supporting the outer face of the door while keeping it lightweight and easy to install. Hollow core doors are available in all panel and flush designs. Solid core, and other core options are often available.
Flush Interior Doors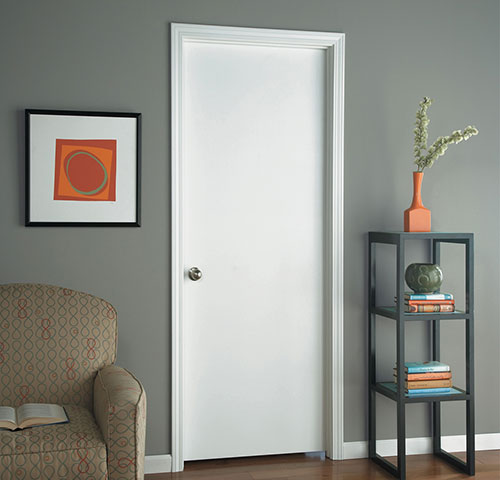 Our Flush interior doors are durable. They are a completely smooth door, easy to paint, perhaps providing a solid more rustic appearance. Flush doors are available in a variety of wood species, prefinishes and core types. These interior doors truly highlight the wood species and finishing selections chosen.