Sliding Patio Doors - Edmonton
Our sliding patio doors are available in aluminum or PVC materials. These large areas of glass provide a great source of natural lighting and create the illusion of a larger, more open space. The sliding patio door system can be used as garden, balcony, or patio entrances. The simple sliding function with state-of-the-art hardware enhances living space and comfort.
Fancy windows offer a wide range of combination for sliding door systems. Let yourself be inspired by our sliding door systems that meet all technically possible combination and design options.

Durable Frame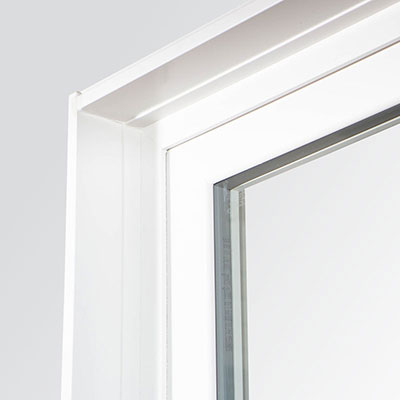 Sliding Patio Doors with the most advanced vinyl. A high-grade resin unmatched for strength and freedom from wear - it will not rot, rust, pit or blister over long periods of time.
Elegant Hardware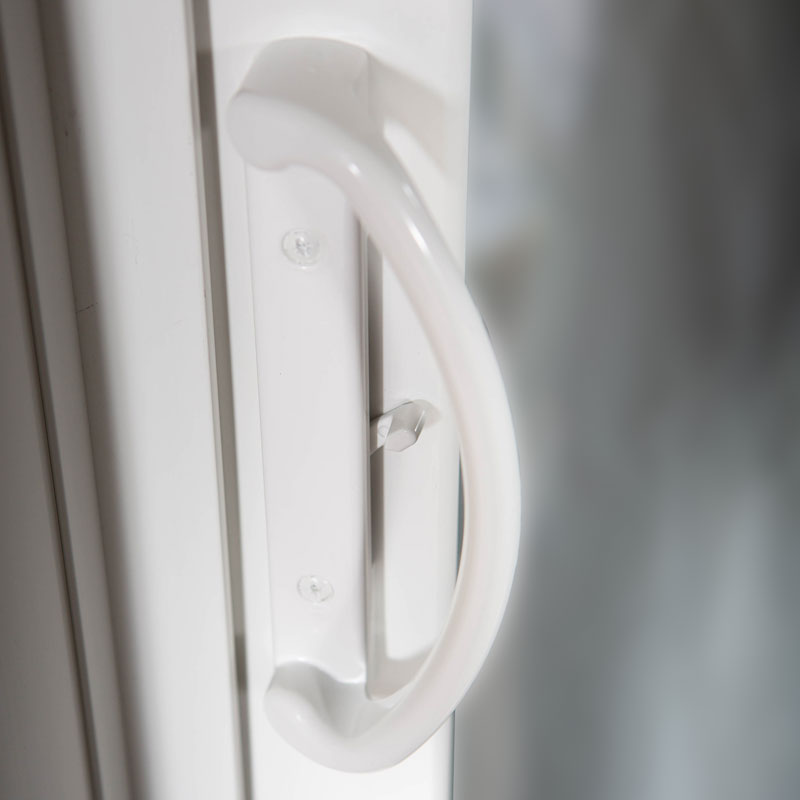 Available in standard white and black. Optional upgrade to Brass, Nickel, Satin Chrome or Bright Chrome. Optional Two Position Kick Locks and Multi-point locks are available.
Glazing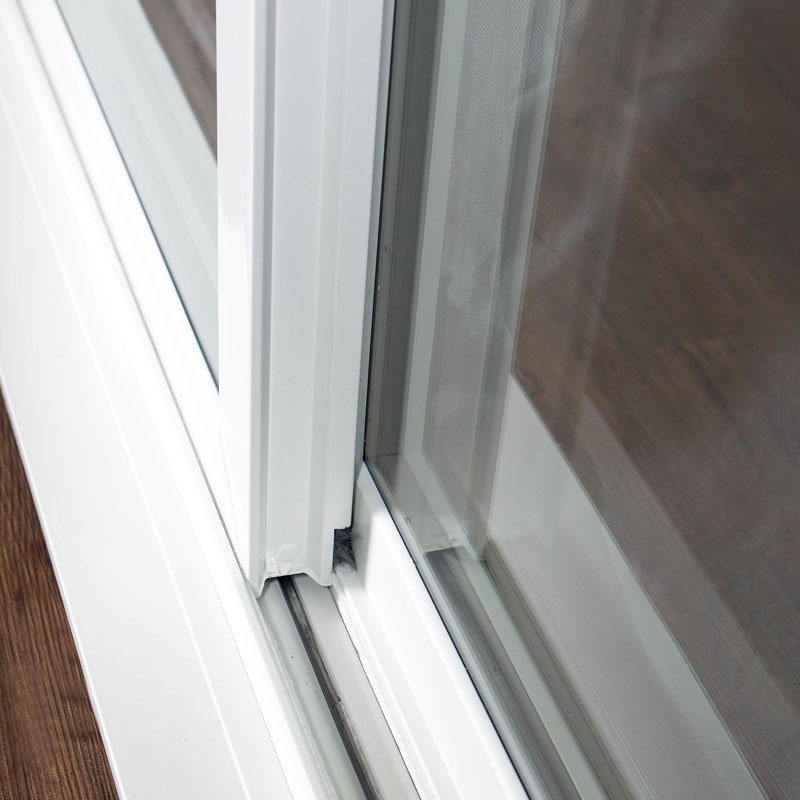 High-performance glazing with Low-E glass and all-foam Spacer, and dual seal for superior air-tightness. Sealed units for optimal thermal performance.